Established in 1975, the Scandia Run is the longest running road race in the Northwest! This Junction City staple will be held on August 12th. Runners and walkers are welcome at this USATF Certified 10K and 5K course. And don't forget about the Scandia Jr. Run with Vikings – a 400m out and back fun run for kids 11 and under.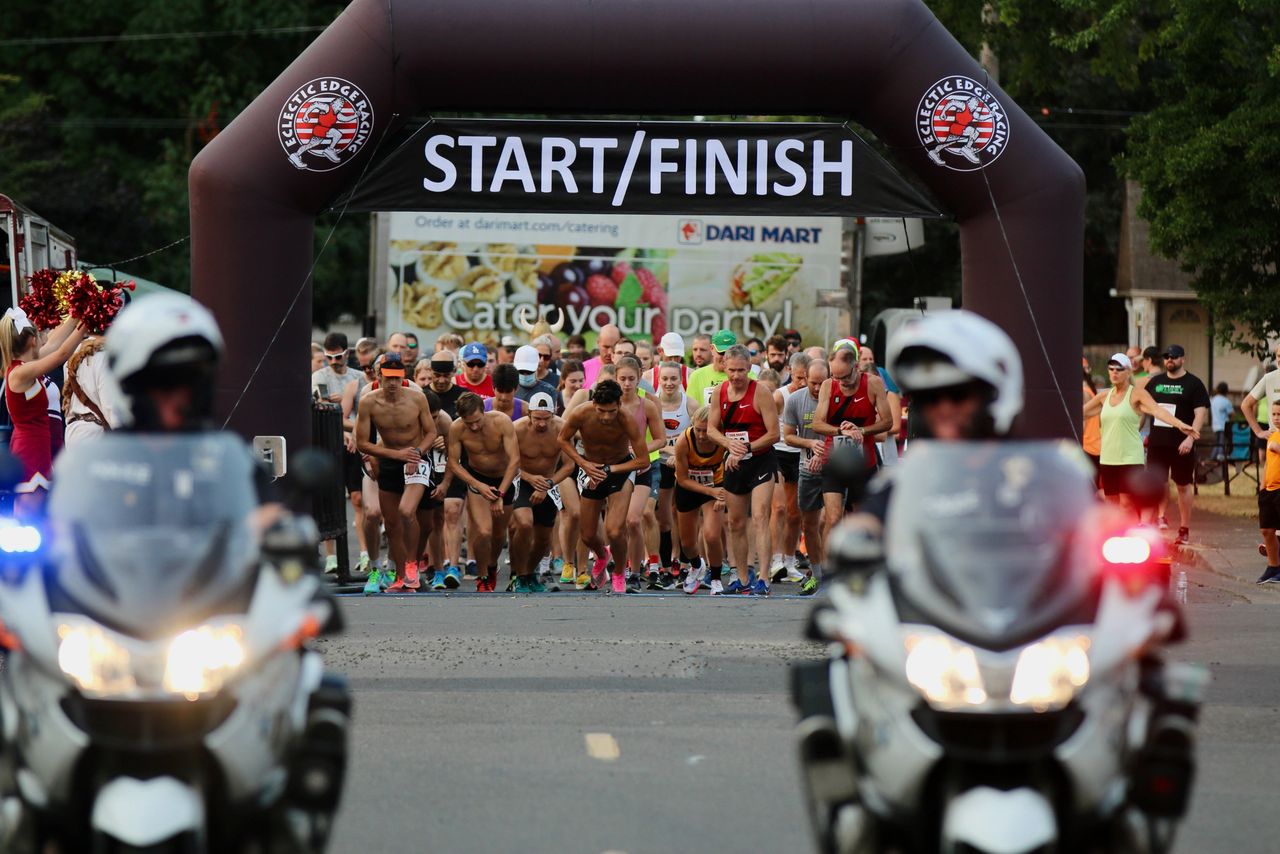 The Scandia Run & Walk is put on by Valley South Athletic Club, a 501(c)3 non-profit that endeavors to promote athletics and scholarship in the community. Proceeds from the Scandia Run are used to support the Junction City Track and Cross Country programs.
Starting at Lyle Day Park, both the 5K and 10K promise to be flat, fast courses through beautiful farm country. There is also a 4 mile untimed walk option available this year.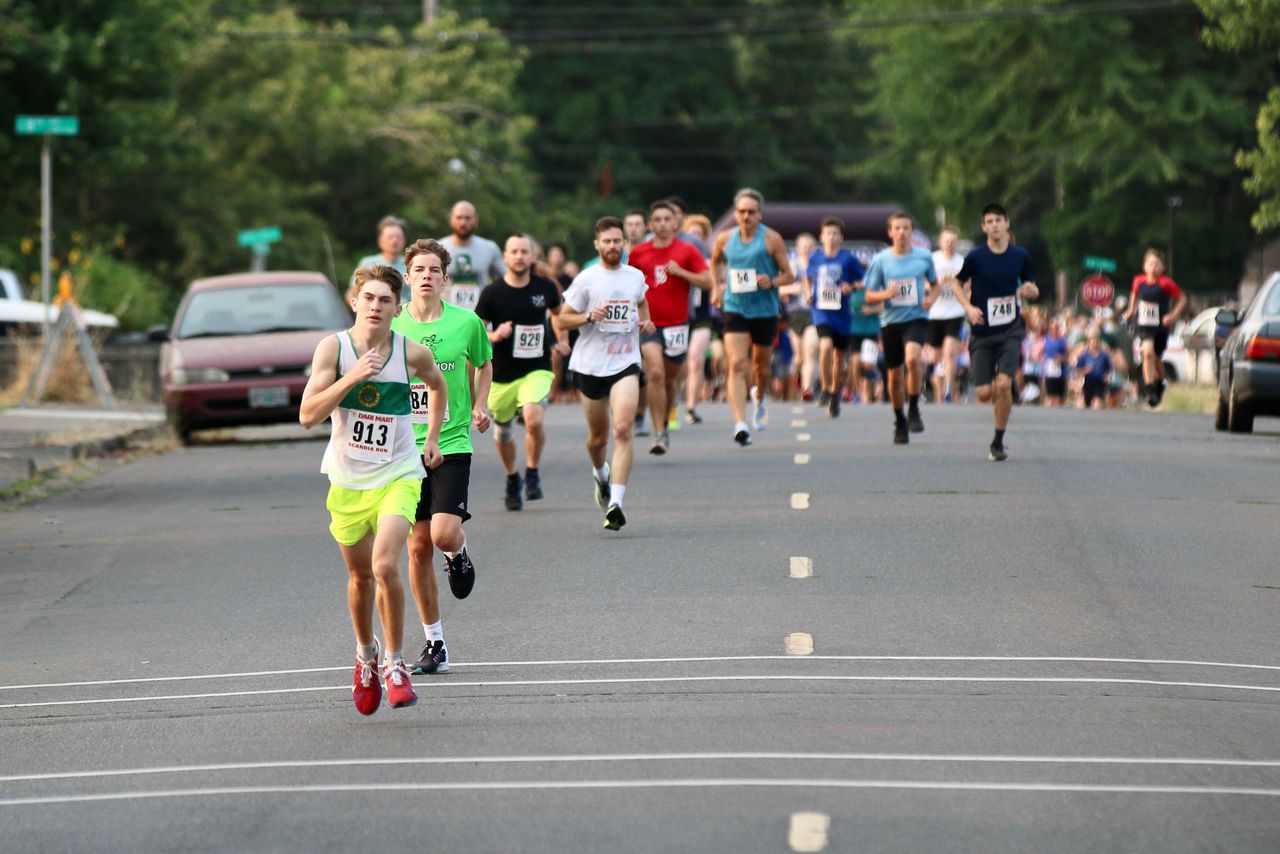 If you are looking for a PR 5K or 10K course, make the trip out to Junction City for this annual event, sure to give you that small town race feel with the assurance of a well-established race.
The Scandia Run (Junction City)
$25
Details:
Date: Saturday, August 12
Location: Lyle Day Memorial Park, 5th and Deal, Junction City