Under Armour has seemingly been on the cutting edge of apparel construction over the past few years. One such venture has been a Run Oregon reviewed performance sleepwear line – designed to encourage better rest and recovery. Then they teamed up with Celliant (the same technology partner with their sleepwear) to construct items that are designed to be worn when sweating via their Rush Line. And now, they have recently released their HeatGear Leggings – a desire to have their clothes last even longer, all while still being super-light and breathable.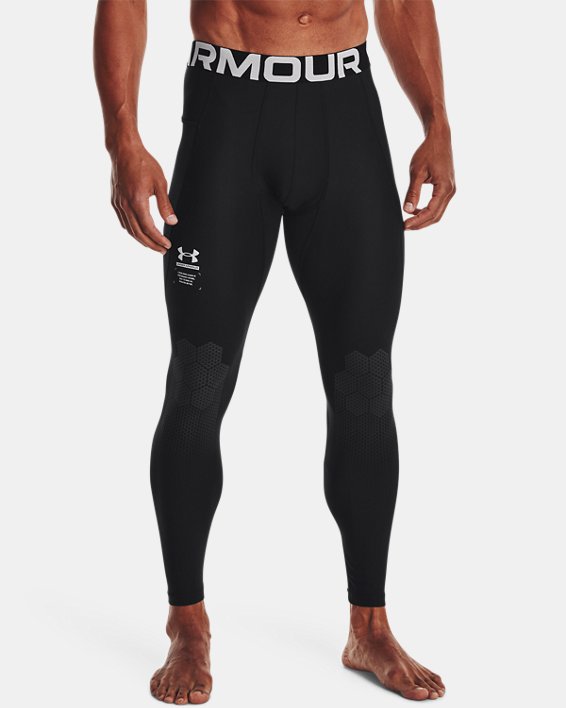 I know that sounds like, well all, running clothes, but there's more to it than that. The items in their HeatGear line are engineered to provide cooling tech to keep you regulated while your body heat rises. We were recently sent a pair of HeatGear ArmourPrint Leggings to test.
I am coming around to wearing leggings more and more when running and working out and options like this one are a reason for that. From the construction (such as mesh paneling) to the technology (such as anti-odor), they are really top notch. They have a compression fit that is designed to hold you tight, though the mesh allows for pretty solid breathability.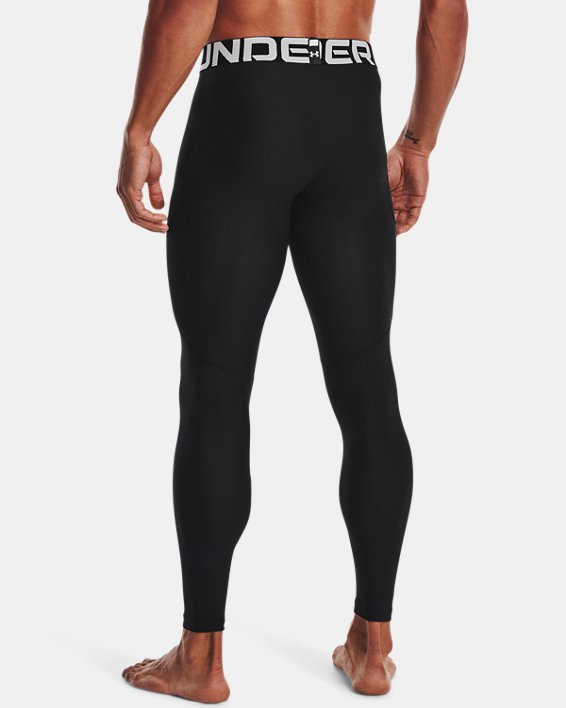 I have ran and worked out in these a few times and have found that UA has done a really solid job with the construction. The "ArmourPrint" is really flexible (noticeably so during squats and lunges) and seems like it would add some extra durability there. I haven't received any chafing thus far (though I haven't taken these on any super long runs), and the elastic band in the waist of the bottoms have ha no issues with staying put. There is a small pocket on the right hip that is ideal for the little knick-knacks us runners generally carry with us.
In addition to t-shirts and tights, the HeatGear line also has tons of options beyond just leggings.
Products:
UA HeatGear Leggings ($50)

Body: 84% Polyester/16% Elastane
Mesh: 92% Polyester/8% Elastane
Inseam: 28″
Thank you to Under Armour for providing us with sample items. Please read our transparency page for info on how we do our reviews.