The items in their RUSH line are engineered with fabric that supposedly promotes improved performance and energy return by providing the body with the same benefits to the body as an infrared sauna would give. Dumbed down, they describe it as follows: "[d]uring a run, your body emits energy in the form of heat – RUSH apparel reflects it back to you, thus recycling your body's energy. This reflection goes back into your tissues and muscles, promoting more speed, more strength and more stamina."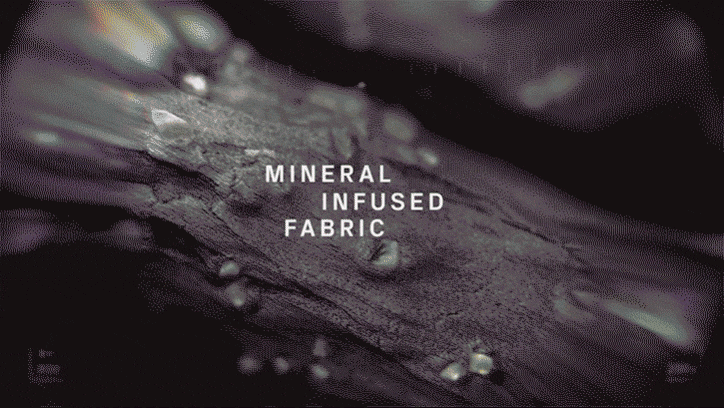 Essentially, the thought is that by doing this, muscles can maximize their effort better and you can recover at the same time. Here's a link for more details.
We were recently sent the UA RUSH Run Short Sleeve Top and the UA RUSH Run Heat Gear Leggings to try out.
Both of these items fit quite well and have the same qualities – from the construction (such as mesh paneling) to the technology (such as anti-odor). The top has a nice dropped hem that covers a little more in the back. It fights tight-ish, but definitely not second-skin. The sleeves are a little longer and tighter (which seem to make my biceps look bigger than they actually are – a nice plus).
It's a little tough to fully know if/how the UA RUSH claims hold up. As far as I'm aware, this is the first of it's kind and will likely take some more significant testing and usage to determine if it does what it says they do. I'm also guessing that their results have been looked at and tested from a molecular level and may show up on a wear-to-wear basis where I was only wearing these sporadically. I certainly don't think I felt miraculously any different in the days directly after wearing these. However, I would imagine that if you truly committed yourself to outfitting yourselves in this line during all of your workouts (which you may only desire to do if you are seriously committing to a PR or BQ, or have aspirations of becoming a professional athlete), then results may be more prevalent right off the bat.
In my instance, since I am unlikely go this route, I am taking what I can get out of them. Both the shirt and the leggings are clearly super well made and I absolutely believe these will last for quite some time. They are also super comfortable, which makes them a solid option for purchases – technology skeptic or not.
In addition to t-shirts and tights, the RUSH line also has tons of options including hoodies, long sleeve tops, sports bras, shorts, and pants (among others).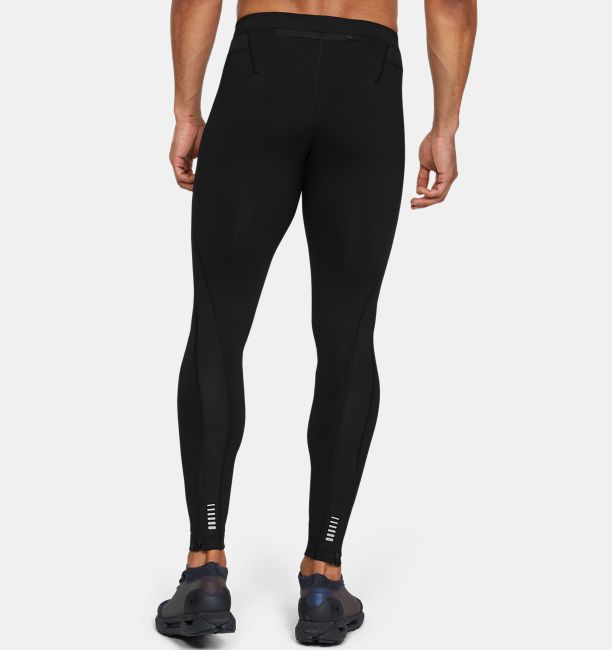 ---
Company: Under Armour
Products:
Thank you to Under Armour for providing us with sample items. Please read our transparency page for info on how we do our reviews.