Calling all trail runners for the Brown Mountain Bigfoot Chase! This is a chance to run around the ancient Brown Mountain Volcano, enjoy views of Mt. McLoughlin, and run on parts of the Pacific Crest, High Lakes, and Brown Mountain Trails if you choose the epic 40K course. You also have some shorter, but still amazing, options with a 10 mile or 5K event.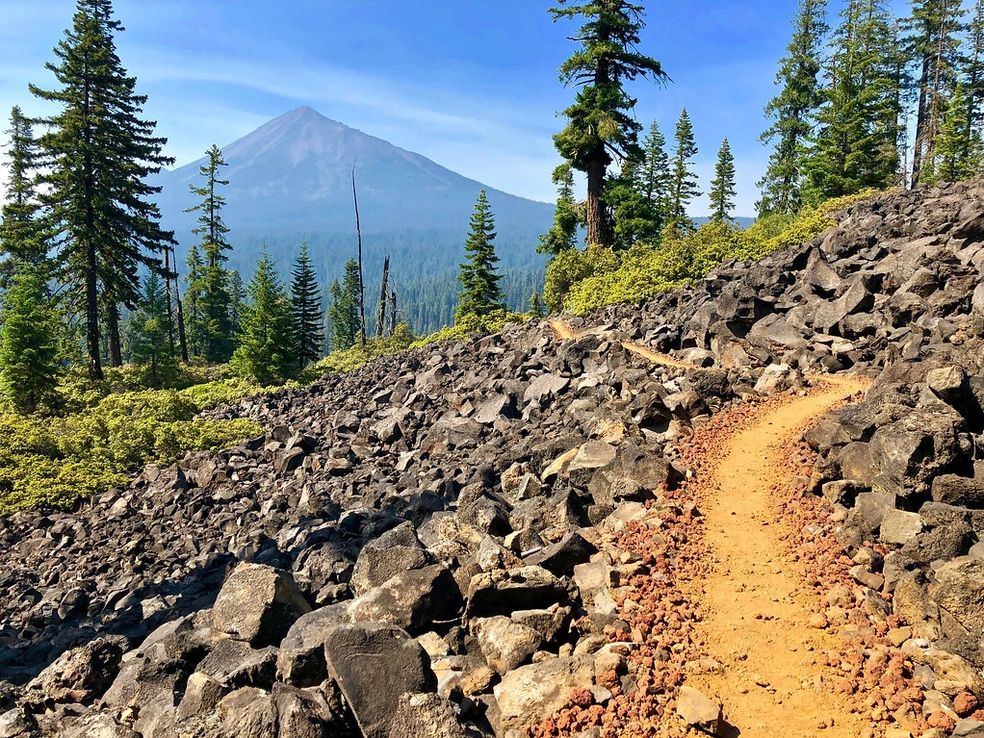 The 10K will have one aid station and the 40K will have 4. However, there is a 9 mile section mid-course on the 40K without aid stations or bail out options. So be sure to carry the required gear and fluids!
Whatever your distance, expect a great day on the trails followed by a finish party. All finishers will receive a medal, patch, and goodie bag. 40K finishers will also receive a commemorative item (TBD.)
Tent camping and some cabins are available at BSA Camp McLoughlin – near the start/finish area.
Ultra Excuses will donate a portion of the proceeds from this event go to support the local Scouting agency- Crater Lake Council.  Their goal is to create outdoor experiences for youth where they learn new skills and develop character.
Details:
Race Details
Date: Saturday, September 23
Location: BSA Camp McLoughlin, Lake of the Woods, Oregon
Times: 
8:00 A.M. – 40K
8:30 A.M. – 10 Mile
9:00 A.M. – 5K
Entry Fees: 
$105 – 40K
$70 – 10 Mile
$50 – 5K