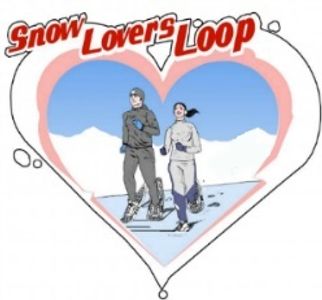 Ever done a race on snowshoes? Maybe 2021 is the year to start. Level 32 Racing has a great race opportunity for you on Saturday, February 13th out on the Nordic trails of Odell Lake Resort in Crescent, Oregon. The 2021 Snow Lovers Loop Snowshoe 5k/8k/8k Relay is coming your way and is currently a real live race event!!
This event is being held on National Forest Land. All distances start at 11:00AM and after breaking out a sweat on the snow, you'll get lunch at the lodge during the post-event awards presentation. There will, as in previous years be one pair of run-ready Dion 121's awarded, as well as some other cool prizes and the top finishers awards.
The cost for the Snow Lovers Loop is $25 for the 5k, $30 for the 8k, and $50 for the 2-Person 8k Relay. This will cover the cost of your trail pass and lunch as well. If you do not own snowshoes, they can be rented from the lodge at a reduced rate.
The 5k will be one loop and the 8k will be two, with the second loop shortened. All the trails will be well groomed and race-ready. The paths will be as wide as a street to accommodate two way traffic. There will be some small hills but the race is mostly flat with some fun descents. The trails will take you between Odell Lake and Crescent Lake and it's a great way to celebrate winter!!
Since this is an in-person event, you'll need to have a mask or runner's buff/gaiter at all times for any occurrences where you might need to come within six feet of crew, participants, or the general public.
Get out and enjoy the winter while you can still play in the snow!!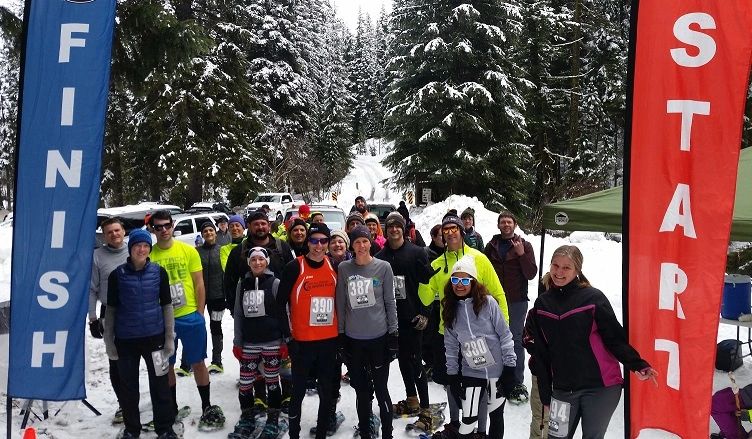 Details:
What: 2021 Snow Lover's Loop Snowshoe 5k/8k/8k Relay
When: Saturday, February 13th, 2021 at 11:00AM
Where: Odell Lake Lodge & Resort, Crescent, OR
Cost: 5k is $25, 8k is $30, and 8k 2-Person Relay is $50. $5 discount for seniors 60 & over and youth 17 & under. Cost includes trail pass & lunch.
Register: Here