Right now, there are a variety of companies who are on the rise in the running world and two that we feel have been killing it of late are getting together for a duet of sorts. The new collaboration between these two – Puma x Tracksmith – features some tops, bottoms, and even some shoes that are just plain awesome.
I don't generally run outdoors in crops all that much, but this top style has found me going to it more in other indoor fitness settings. As the temperatures go up, both outside and in my stuffy garage, having a lightweight and cool option is an absolute necessity. This crop top has all my required features – specifically stretch/support and comfort – combined in a bold and stylish package. I just love Tracksmith's diagonal stripe. It fits nicely against the skin and I have yet to experience any bunching, riding, or chafing at the seams so far.
This crop comes complete with "dryCELL" tech – which is stated to keep moisture away from the body and not keep you drenched in sweat – at least not on the top. My garage can become like a sauna at times, and thus there is little getting away from sweat-drenching exercises for workouts over about 40 minutes. I do believe this top does a really solid job at not just weighing my torso down from continual sweat and I probably have this construction technology to thank. It's not like I was completely dry (not that I ever expected to be), but it felt better than most tops I own.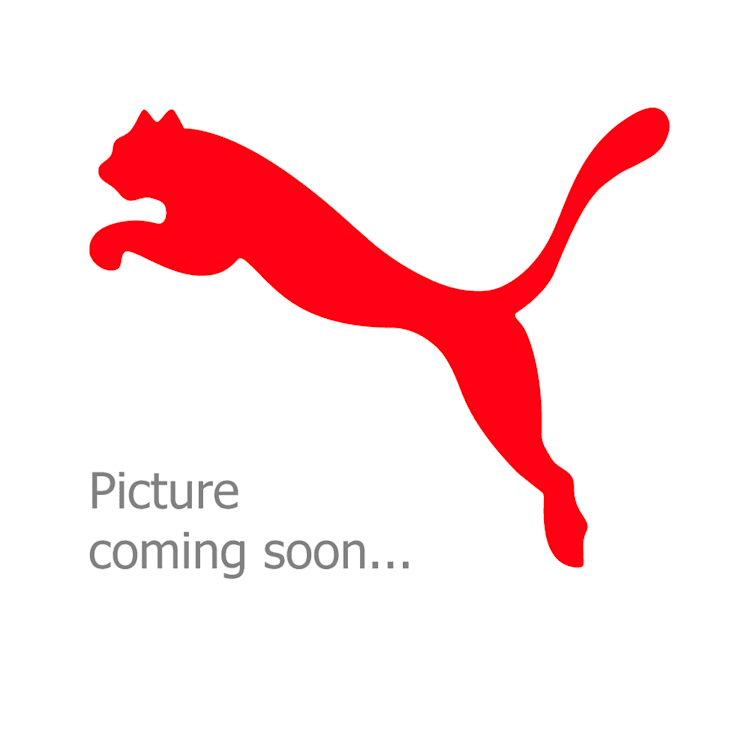 The shorts come in two basic colors – white and blue. I love the simple and sleek look to them, with only the collab logo featured on the leg. The blue version features a white piping around outside, which is a beautiful look as well. White can sometimes be interesting to wear – depending on your sweat levels and see-through challenges – but if those aren't issues to you we recommend this sleek colorway.
They are constructed with the same dryCELL tech and has mesh in certain locations for heat release. I found that it fit a little looser on my thighs which gave a little bit of a flowy feel to them. I really love how these feel (though some may want a more secure fit) and the internal drawcord on the waistband means that the ideal fit is easy. There is a small pocket on the back for storage as well, but you may need accessories if you are looking to carry much more than minimum.
Both of these men's top options are quality made options. If you have ever ran in Tracksmith before, you know what you are getting with them. Both are constructed from the same material and include the dryCELL tech as well. They also both have a cat-shaped perforation on the back for airflow. I am assuming the shape is due to the Puma collab – which is cool.
The tank comes in two colors – navy and varsity green – with the diagonal sash that Tracksmith is know for. The stitching is great and the fit is comfortable. Tracksmith items are definitely made with a fit runner in mind. Their items skew a little more form fitting, so while they still fit true to size, consider sizing up if you feel you like a little more room. I went a size up and, while a little larger than I prefer, it is better than feeling constricted.
The Men's tee comes in multiple colors (blue, navy, green), and while all are great, we are especially fond of the all-white version. This colorway, while a classic, is not one you typically see in the running sphere. We know all the reasons why (discoloration, sweat, etc.), but it's really just such a sleek look that it stands out just by being basic. NOTE: since the time we sat down to start writing this, the white version has been removed. It is unclear if it will return – but we hope it does!
The tee added a "bio-based finishing treatment miDori bioWick" a more natural take on moisture-wicking. Cool stuff going on there. The tee is also really light and comfy. It can even double as a casual shirt if that's your jam too. There are added some reflective qualities, but we'd recommend not solely relying on it to do your visibility work.
Overall, the Puma x Tracksmith is a homerun and, all things considered, a pretty affordable collaboration. These sorts of partnership often feel like they are a money-making (i.e. expensive) venture, but all of the items seem pretty in line with standards of this quality.

Products & Price:
---
Thank you to Puma & Tracksmith for providing us with a sample pair. Please read our transparency page for info on how we do our reviews.