What Run Oregon is Trying: Petzl Bindi Ultra-light rechargeable headlamp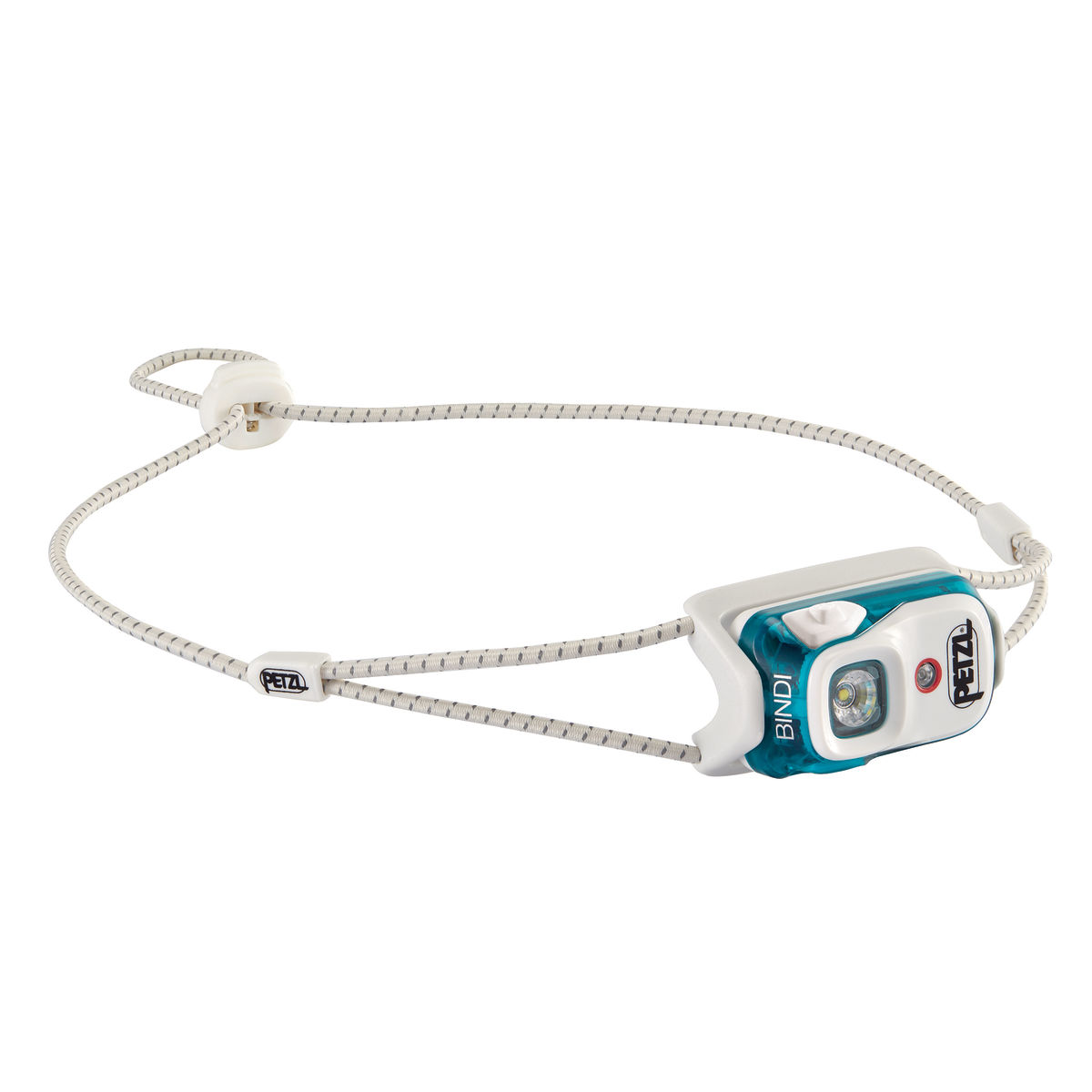 We are headed into the fall running season, which is bittersweet. Cooler temps can lead to PRs, but dark, rainy runs can be a big motivational drain! When my alarm goes off on a workday it's still dark outside, and certainly if I try to get up any earlier to squeeze in a run. There's still plenty of daylight after work for some miles, but we're creeping into "bring a headlamp for the end" territory.
My husband and I were gifted "his and hers" headlamps for our wedding a few years ago and it remains the most thoughtful, practical gift we ever received. We use them for running / hiking / camping no doubt, but for everything else, too – installing hooks in a dark closet, car maintenance, walking the dog all fall, winter, and spring, looking for paint drips after a bathroom makeover…the list goes on and on. Headlamps are the best.
I may be sentimental about my headlamp because it was a wedding gift, but having more than one (or two) floating around seems prudent. We added the Petzl Bindi to the lineup – it's incredibly lightweight, coming in at 1.24 oz (35g) and with a decent 200 lumens, it makes a good addition to the collection and is a contender to be the new go-to for fall training and also, more specifically, as a mandatory race gear item given it's size. With an elastic cord and a cord lock rather than a thick headband, it's quick to put on, size, and adjust without removal again and again. It works easily with climbing helmets and hats, as well as a shimmy down to the neck or waist without issue.
For white lighting, the Bindi has 3 modes: Autonomy (5 lumens for up to 50 hours), Standard (100 lumens for 3 hours) and Max Power (200 lumens for 2 hours). For red light, there are two modes: Proximity (1 lumen for 33 hours) and Strobe (visible at 400 m for 200 h). I have mixed feelings about it being rechargeable – I like the idea because it's more convenient than packing around spare batteries, but it's "much of muchness" if I need to pack around a USB charging cable and battery pack anyway. Though not having the waste from used batteries is definitely a plus.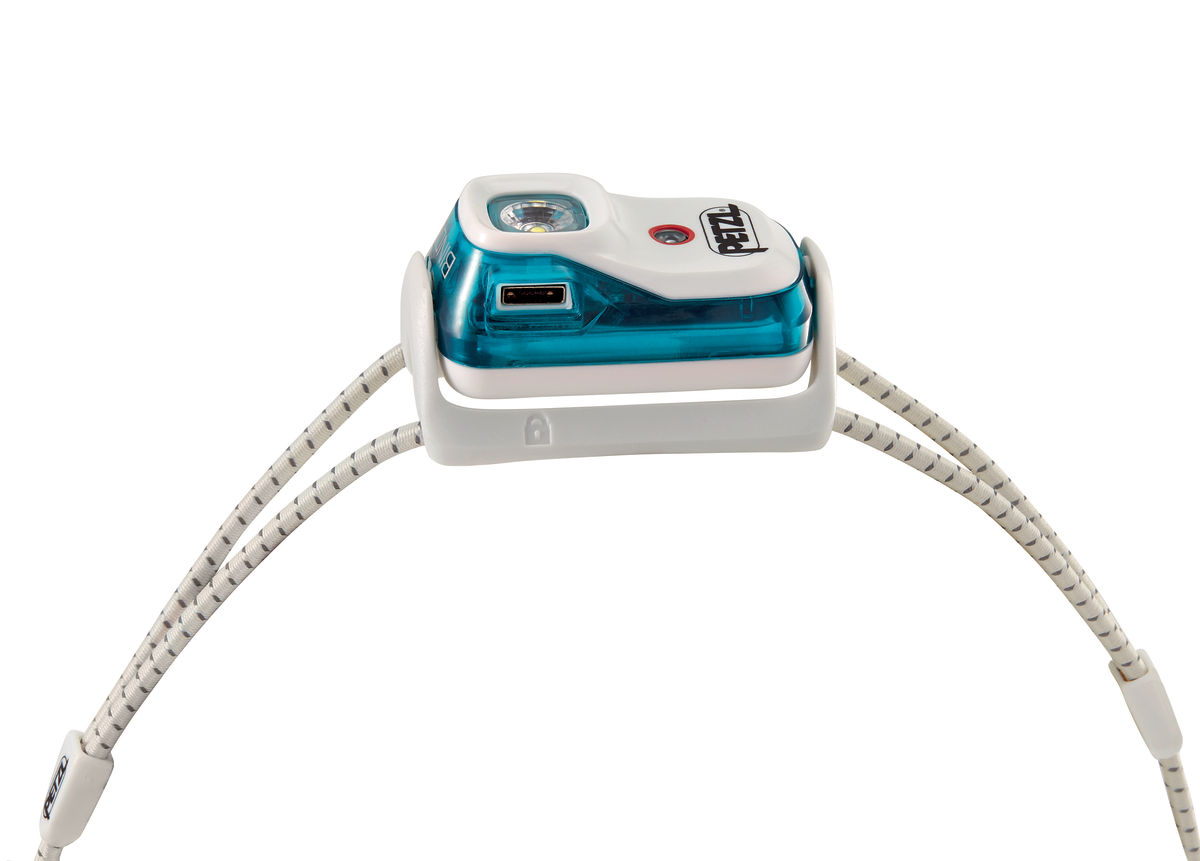 Another highlight of this light is that it has an IPX4 rating for water resistance (that is, protects from splashing water, no matter the direction); a must-have in the PNW!
Given the limitations of battery life in full power mode, it's hard to recommend this headlamp for any significant backcountry adventure and might be best for those shorter, urban outings (though it would be great for kiddos!). I look forward to using it on casual runs, around the house, or in my pack as my "just in case" lightweight option, but I may revert to the trusty wedding gift for my normal excursions.
---
Products & Price:
More about Petzl from their website:
Petzl's mission is to create innovative tools and services that allow men and women to progress, position, and protect themselves in vertical environments, as well as to light their way in the dark. This drive manifests itself in our never-ending search to find the best solutions for user needs in the spheres of performance, ergonomics, comfort, and reliability. Beyond the product itself, the demands, commitment, and willingness of users to face risks in the field are what guide our approach to supporting them in their pursuit of the inaccessible. From preparation to realization.
Thank you to Petzl for providing us with a sample. Please read our transparency page for info on how we do our reviews