Run Oregon is Kickin' it in Under Armour HOVR Sonic CT
I have always been a fan of UnderArmour, especially their base layer products. They have a great reputation for quality products. Yet, I have never thought of them as a running brand. If you are like me, and never tried a running shoe from UnderArmour, you are missing out – their new HOVR Sonic CT running shoes are the shoes of the future! These smart shoes, use UA's Record Sensor technology which tracks, analyzes & store virtually every running metric so you know exactly what you need to do to get better.
A running shoe that tracks your metrics? I was skeptical too, until I tried it out. I am hooked! I now can't imagine running in any other shoe. The shoes come with simple instructions to sync up with the running app, MapMyRun – which ended up taking less than 1 minute for me to pair the shoes. MapMyRun is an app I have used regularly to track my running workout, as it allows you to follow your route on an interactive map and logs time, distance, speed, pace, elevation, and even burned calories. Once the shoes are paired, you use the app like you would on any other run. When finished with your workout, the app then shows all your detailed running metrics, such as pace, cadence, stride length, and distance.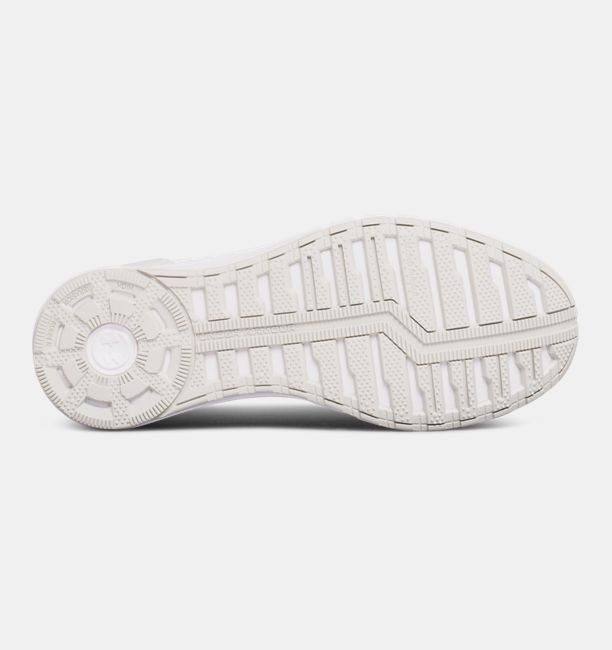 The sleek design, and comfort alone had me instantly wanting to hit the road for a run. They use UA HOVR technology, which provides a 'zero gravity feel' – something they describe as helping to maintain energy and eliminate impact step after step. Usually, breaking in new shoes is a task in itself. With the HOVR Sonic CT, there was no adjustment period. After one run, I was loving everything about this shoe. It was comfortable, offered just the right of support, and the best part, no blisters post run!
I also tested these shoes on multiple different courses and distances and were blown away on how they handled. I even ran in rainy/ muddy conditions (running in Oregon, this is the majority of the running conditions for the past few weeks!), and saw great results, thanks to the pairing and syncing with MapMyRun. The shoes were quick drying and still as comfortable and breathable as before. These shoes performed great on a variety of different courses, from road, to trail.
After trying these shoes, I have a new outlook on UnderArmour. The technology imbedded, the ability to track running metrics and the comfort of the shoe are enough reasons alone to make this brand a major contender in the top brands for running. I highly recommend  checking out the HOVR Sonic CT for your next running shoe – especially if you are a MMR app user (or want to become one).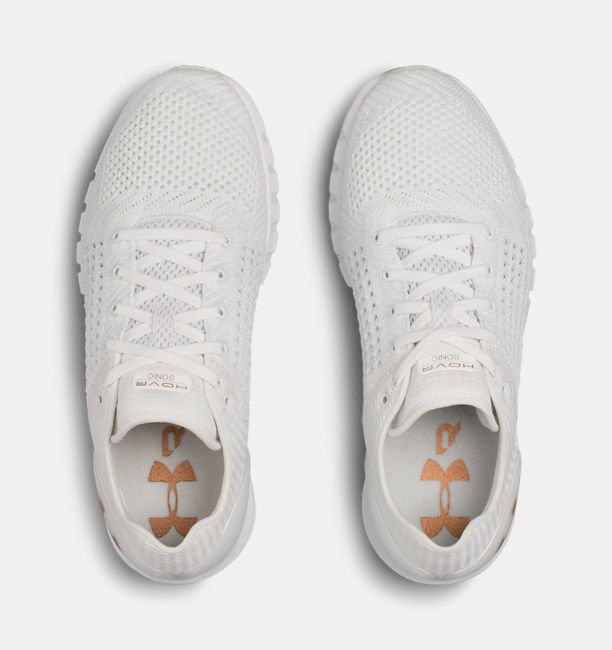 Company: Under Armour
Product and Price: 
Specs:
Weight: 8 oz/ 225g
Offset: 8mm
Stability: Neutral
---
Thank you to UA for providing us with a sample pair. Please read our transparency page for info on how we do our reviews.