There are many things I love about living in the Pacific Northwest. And high on the list is access to so many diverse environments, including the coast within 2 hours on one side and mountain ranges even closer in another direction. As a runner in the Pacific Northwest, you may be like me and always on the search for new ways to take advantage of these spaces.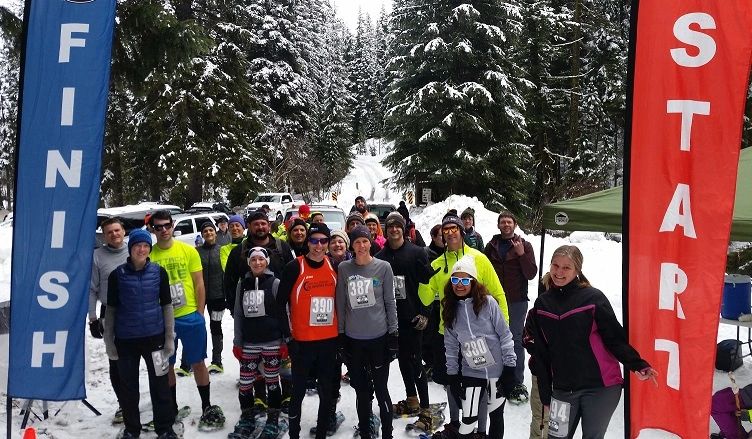 With adventure in mind, I present to you Snow Lover's Loop, a snowshoeing event at Odell Lake Resort. Participants get to choose from an 8K, 5K, or 8K Two-Person Relay. The second loop of the 8K uses a shorter version of the first loop. With the start at noon and the finish including a lunch at the lodge, this event sounds just lovely.
Just in case you don't have you own snowshoes; you can rent from the lodge at a reduced rate.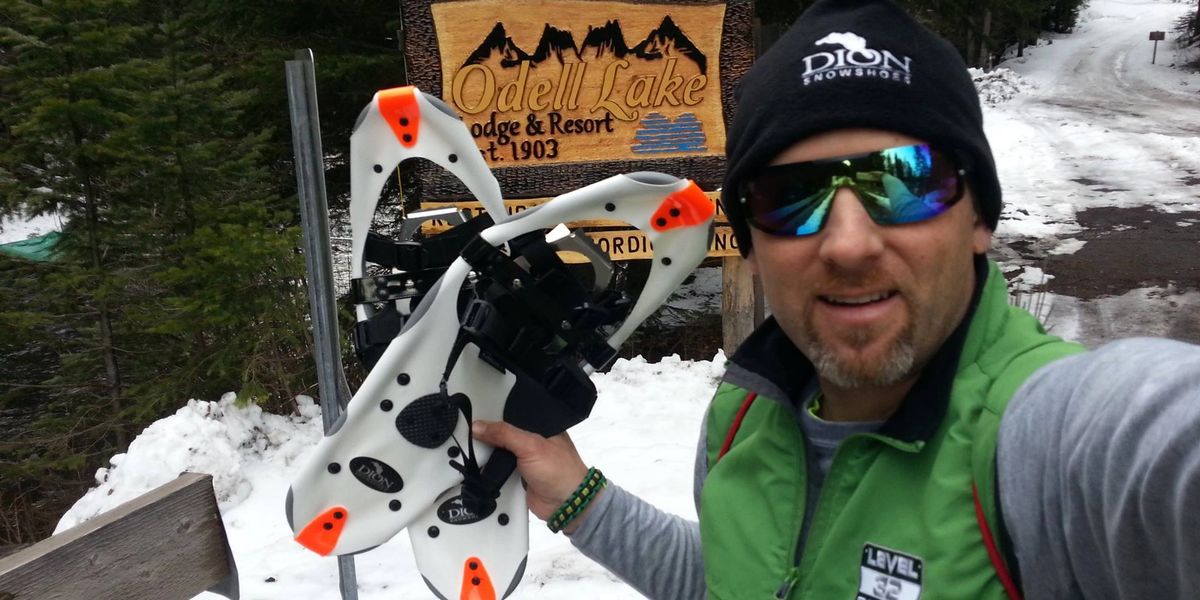 The course uses well-groomed trails that are wide enough for two-way traffic. The small number of small hills will break up the primarily flat course. Plus what goes up gets to come down. The trail will have you seeing glimpses of Odell Lake and Cresent Lake, hopefully with lots and lots of snow covering the summertime scenery.
When: Sunday, February 12 at 12pm
Where: Odell Lake Lodge & Resort (21501 NF-680)
Register: Online
Packet Pick-Up: Race Day
Cost: 5K for $25. 8K for $30. Extra $5 on race day. Youth and Senior discounts.