Runners are always up to a good adventure and Territory Run Co is offering up some fun summer challenges with some awesome rewards for your efforts. Check out the 2022 Summer Run Relay Challenge! Kick off your summer with the Sunrise or Sunset Run Challenge, then sail into the Point to Point Challenge, and then tackle the Run & Dip Challenge to close it all out. These events are pretty much free and you stand nothing to lose and everything to gain by participating!!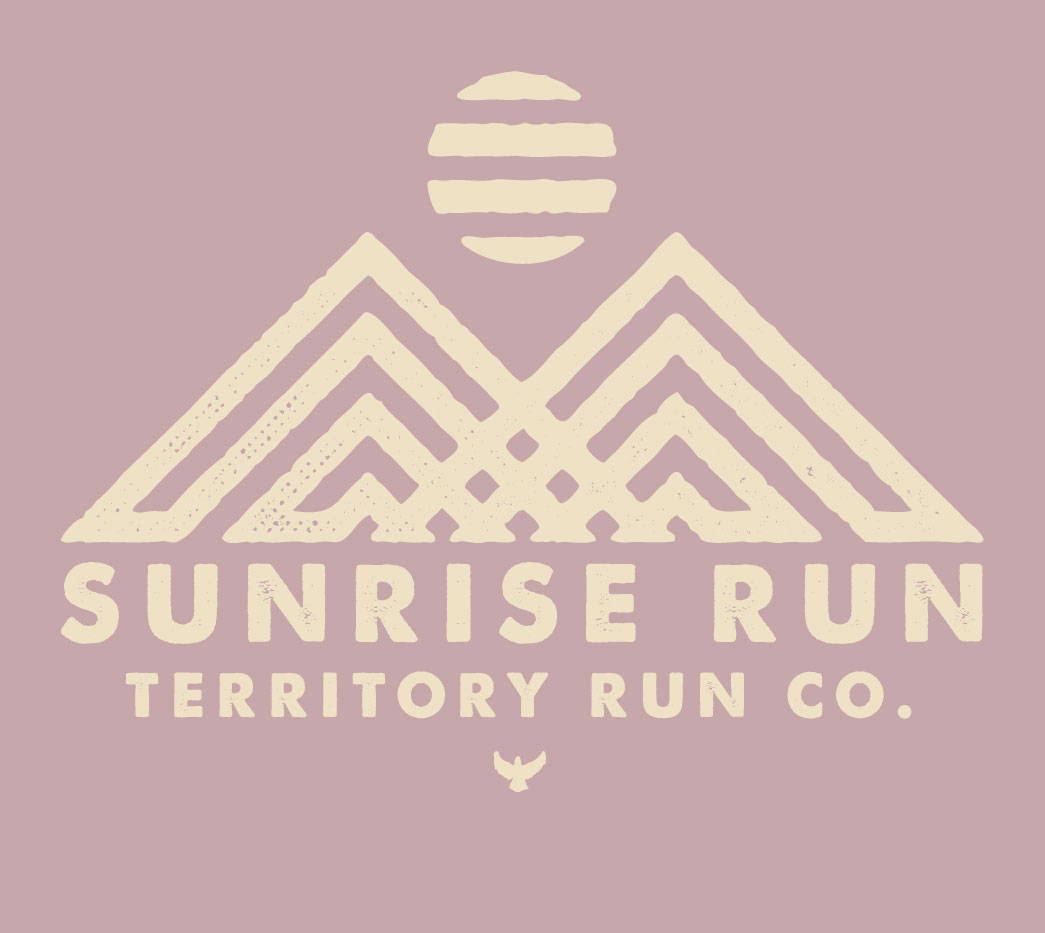 First on the list is the Sunrise or Sunset Run Challenge. If you're an early rise like me, this is right up your alley. Put in some miles during the week of the summer solstice from any location you choose.. streets or trails. Register for only $5 (cost of shipping) and you'll get a Territory Run Co. koozie and you'll be entered into a great raffle with tons of cool prizes (more on that later.) Get your run on, take a sunrise photo and the best one will win the Sunrise Run Prize Pack. Winners for this race will be announced July 18th.
---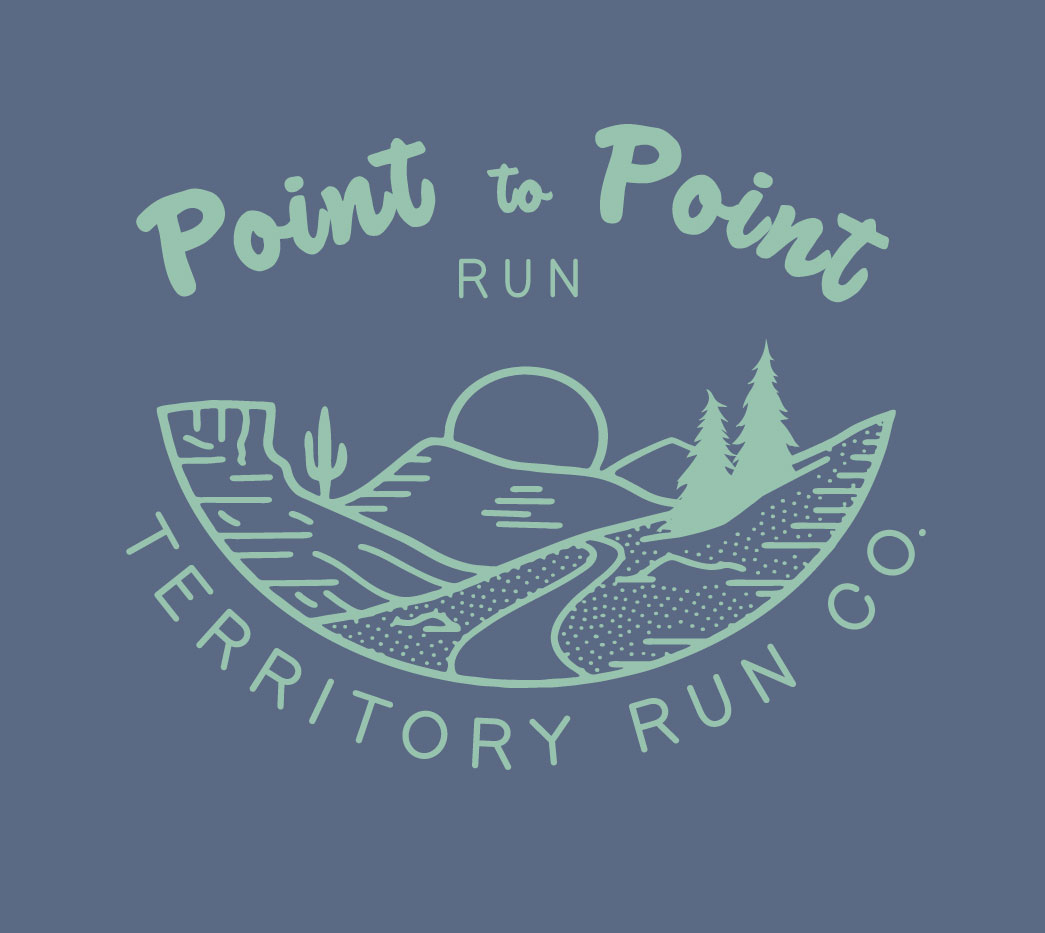 Next up is the Point to Point Challenge. This July event challenges you to go out and run a point-to-point route somewhere. You could grab public transportation or get dropped off somewhere fun and then run back to wherever you wish. The whole idea is to do something other than a loop or an out-and-back. Think of it as an out-to-adventure. Take a pic somewhere and/or send a description of what you did for your point-to-point route. The favorite will win the Point to Point Prize Pack! Winners will be announced on August 15th.
---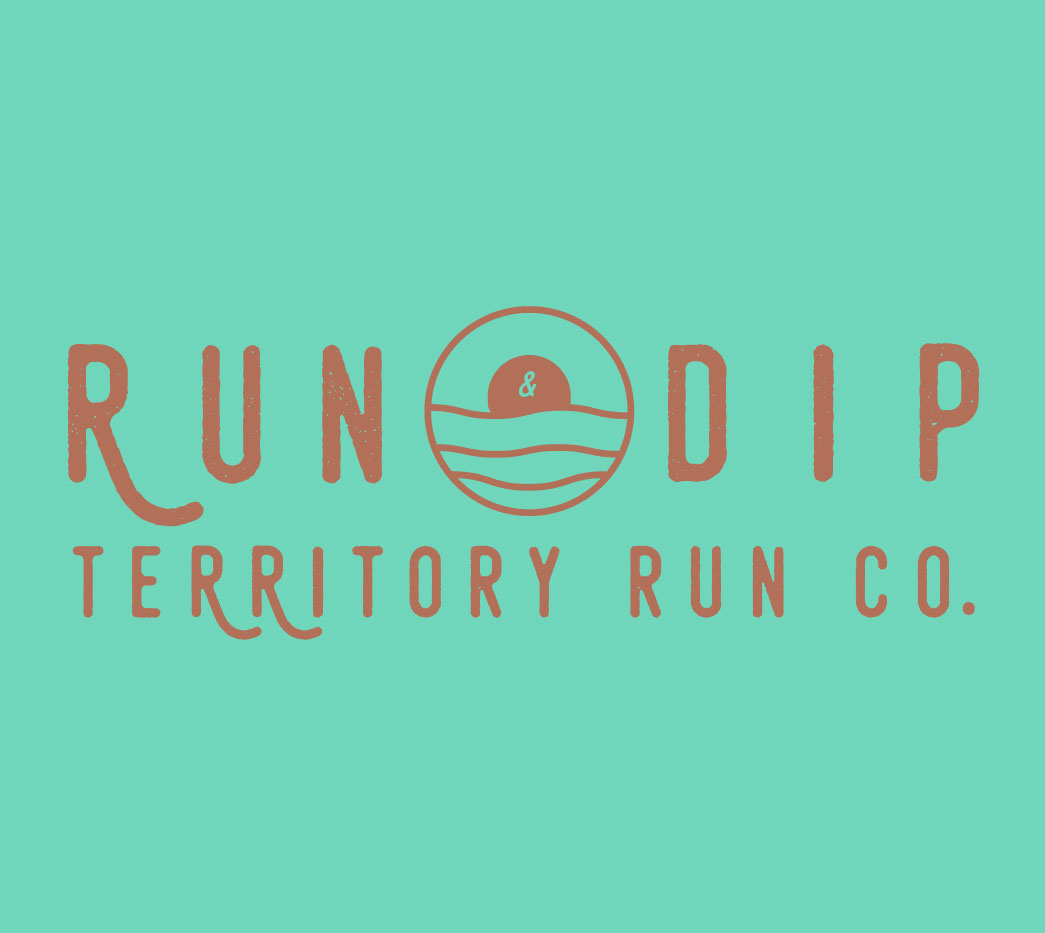 The last challenge in this adventure is the Run & Dip Challenge. If you haven't already guessed, this has something to do with water. That's right, scope out a route that includes a stop somewhere to "dip" into a body of water.. a swimming pool, a lake, or anywhere that cools you down and gets you wet. It will likely be a nice treat on a hot day. Don't forget to snap a pic of your swimming hole or water location and the best one will be picked for the Run & Dip Prize Pack. September 6th is when the winners for this last challenge will be announced.
---
Sign up for any or all of the three challenges! You'll pay for shipping and get a fun koozie from Territory Run Co. This will also get you entered into the raffle to win some Territory Run Co gear as well as their sponsor's gear. Photos must be sent in (email Mack@territoryrun.co or tag #summerrunrally on Instagram) in order to show your proof of participation and to enter the photo contest. All photos must be submitted before the dates listed.
Every single person who signs up for a challenge will be entered into a cool raffle! Raffle prizes will range from Territory Run Co gear to their partner brands! Hats, tees, shorts, socks, bottles, and more will be raffled off!!
The best photo/description of each challenge will get the Grand Prize Pack which includes Saucony running shoes, Stance socks, a Petzl headlamp, Goodr sunglasses, and a Territory Run All Day tee, All Day shorts, and a Gorge Cap!!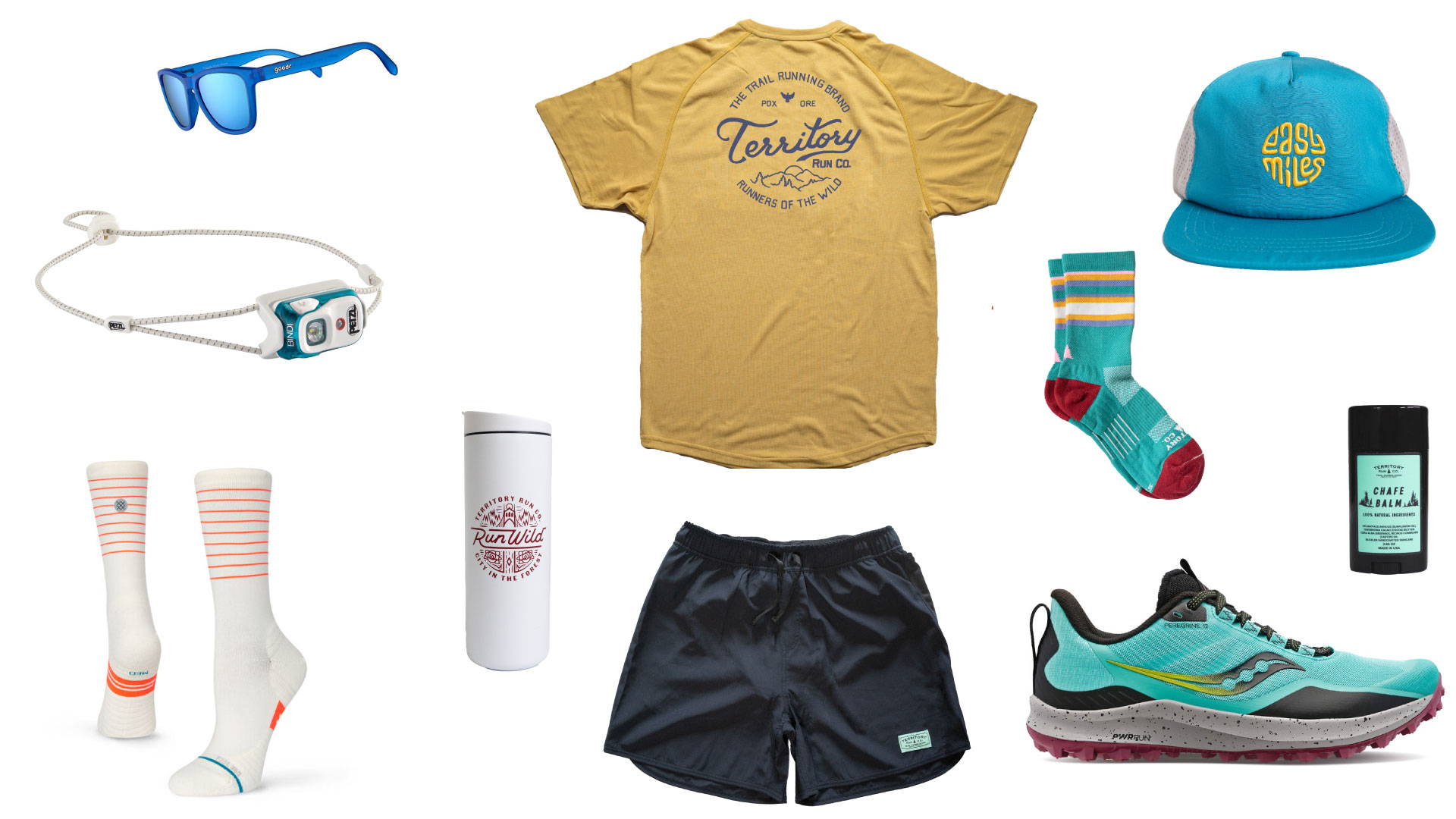 When: Sunrise or Sunset Run Challenge winners announced July 18th, Point to Point Challenge winners announced August 15th, and Run & Dip Challenge winners announced September 6th!
Where: You pick!!!
Cost: $0.00
Register: Sunrise or Sunset Challenge, Point to Point Challenge, and Run and Dip Challenge