Run for Houston on September 17th: ALL proceeds go directly to the American Red Cross Harvey Relief Fund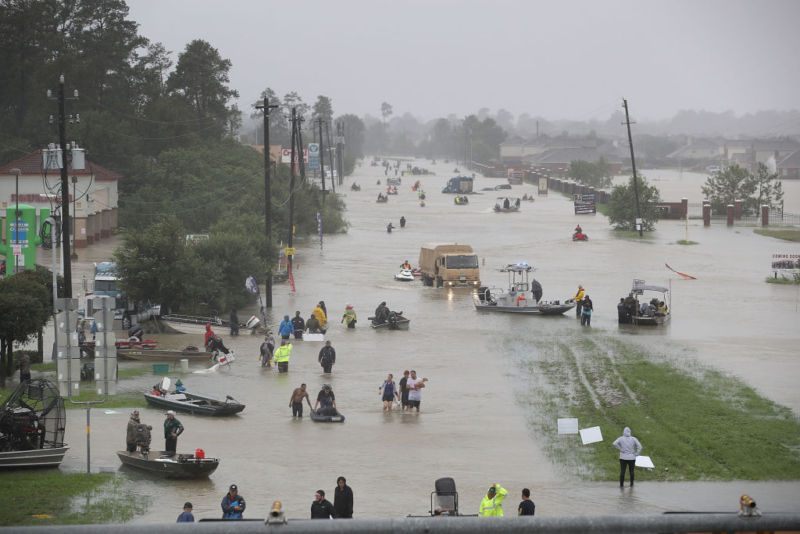 Most of us are overwhelmed with the devastation in Houston and have no idea how to help with so many in need. Run for Houston is a great starting point. Sunday, September 17th runners will lace up for a half marathon, 10k or 5k in Vancouver, Washington to raise money for flood victims in Texas. American Red Cross representatives will be at the race collecting donations. Your donation is your entry fee and I've never been more proud to be a part of such an amazing community.
The mess with the Portland Marathon and then the last minute cancellation of Vancouver Marathon left me disappointed, to say the least. I love events and when that passion isn't matched with race organizers, it can be discouraging.My faith in the running community has been restored with Why Racing Events. This race is what running is all about for me, people coming together to help others and having some fun breaking a sweat.  This is a no-frills event, which are the best kind.  No fancy bling, just time with friends getting some miles in for a good cause.
Grab as many friends as possible and meet up by 8:30am on Sunday, September 17th at the Amphitheater next to Warehouse 23. Walk or run a 5k, 10k, half marathon or even the Vancouver Marathon course, just come out and represent. Make sure to pack your own water and fuel for the course. This run isn't about PR's or splits, but about helping others. Once again, ALL of the money raised on race day goes to the American Red Cross Hurricane Harvey Fund. If you can't make it for the race, you can still make a donation to the American Red Cross and help spread the word.
What: Run for Houston 5k, 10k and half marathon
When: Sunday, September 17th at 9am (make sure to arrive by 8:30am)
Where: Amphitheater next to Warehouse 23 (100 Columbia Street in Vancouver)
Cost: Donation to the American Red Cross Hurricane Harvey Relief Fund
Why: To show Houston some love from the Pacific Northwest