The Ridgeline Ramble is the 3rd race in the Run Big Trail Series (RBTS) by Level 32 Racing. The RBTS is a series of races designed for all levels of fitness, which offer runners a wide variety of distances.
The Rumble is a classic spring race that follows the Ridgeline Trail in South Eugene, which is flat, fast, and fun. It is also very scenic, as you run through Blanton Ridge Park, Spencer Butte Park, and Amazon Headwaters Park, before finishing at Frank Kinney Park.
The event offers a 20K and 10K distance, with both races starting at Blanton Trailhead and finishing at Frank Kinney Park in Eugene. Check out the 20K course map, or the 10K course map course map. Historically, the course has approximately 85% trails with a net elevation drop of 459 feet while the 10K has approximately 341 feet of net elevation drop. HOWEVER, that's only because you do a lot of downhills after some uphills!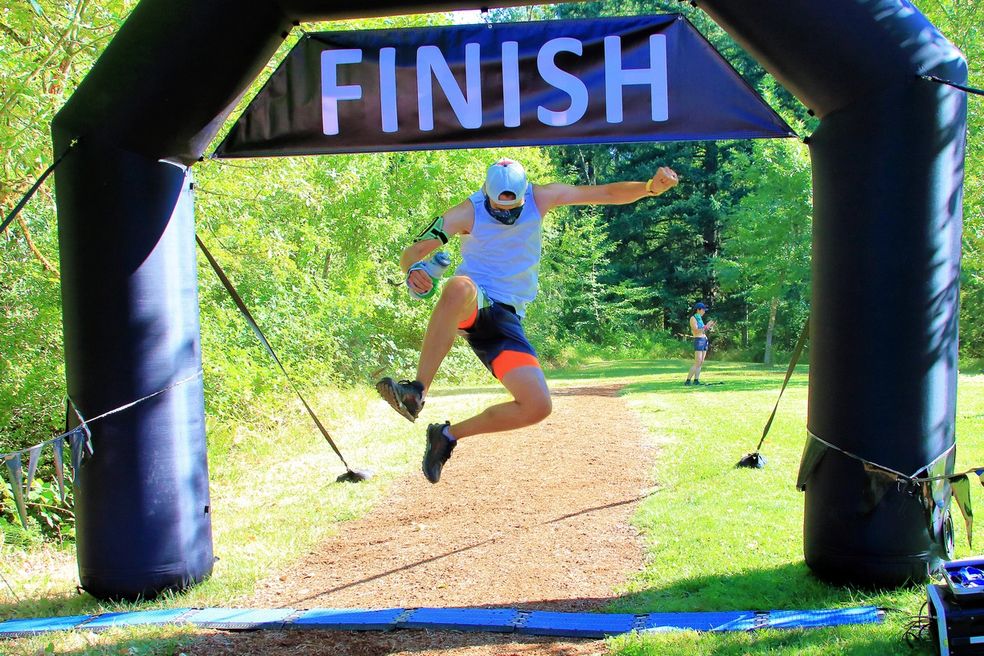 Ridgeline Ramble (Eugene)
$30-40
Details
When: Saturday May 27th
20K starts at 8:15am. 10K starts at 8:30am.