The Oregon Brewery Running Series puts on some amazing running events. For those who have never participated in one of these races, why not? They are family friendly, untimed, and in all honesty, put the "fun" in fun run. This July OBRS are jet-setters with three races – one at the Oregon Coast, one in Portland, and one in Eugene.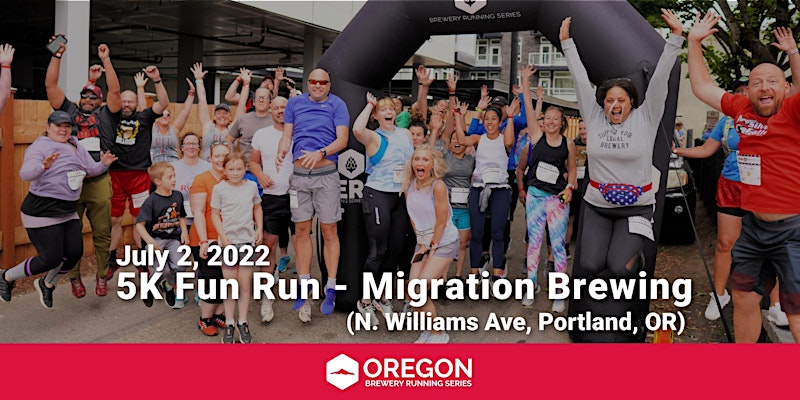 Each route is always 5k-ish in distance, and open for runners, walkers and even those who push strollers. The route follows a marked path, with amazing volunteers along the route. The course is open, but is very safe, and runners are instructed to follow the rules of the road. Participants who are over the age of 21 will receive an adult beverage after the race (please remember your ID).  Arriving 30 minutes early prior to start time, is recommended to ensure parking and having enough time to check in.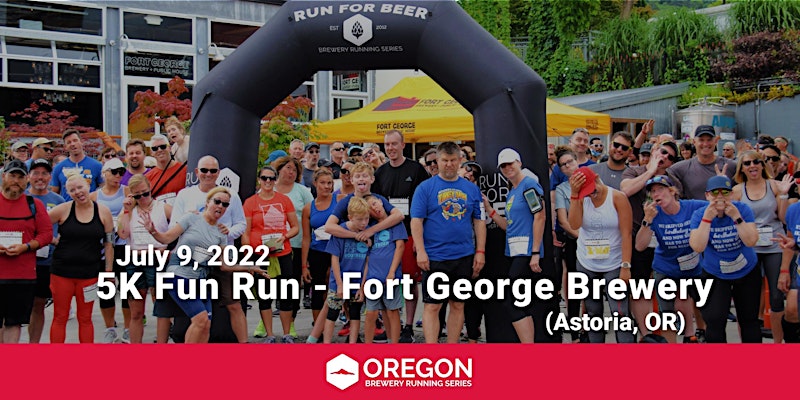 All participants will receive a free craft brew after they finish their race, as well as their choice between a collector's pint glass or some other form of seasonal swag. There are always raffles, so you've got a good chance of earning some Brewery Series merch or a growler to bring home. All this for $30 is not a bad deal at all. Also, 10% of all the proceeds will support nonprofit partners the Oregon Brewshed Alliance, Dollar For Portland, and Oregon Food Bank.
Details:
What:
When & Where: 
Cost: