It's official. The 2022 Portland Shamrock Run is back and only about 7 weeks away! It seemed like yesterday I was talking about getting myself back into shape and ready for participation. I feel fully ready at this point, so much so that I am running a half marathon the week prior to race day! Things are looking up!
Now many of us have logged miles this year and feel strong. Maybe you have been training flat land, in rain, and even on hills to tackle the courses. But if you aren't quite there – or need a little help to improve upon your time, don't forget that the Shamrock Run Club starts THIS WEEKEND (1/29) at Foot Traffic. This run club will meet every Saturday from January 29th to March 5th for training runs to help get you ready for the 2022 Portland Shamrock Run! The program is just $20 and includes a run club shirt! Here's a little bit more about it: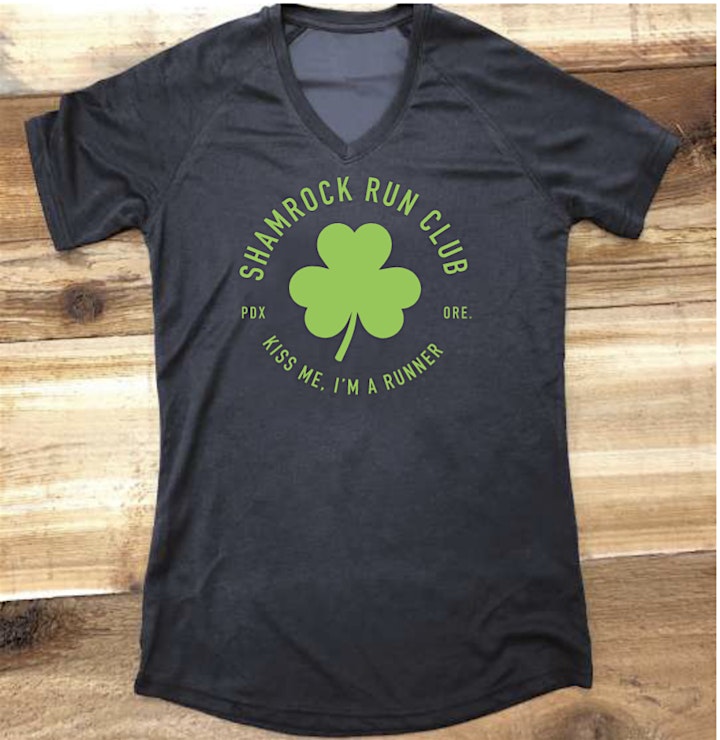 NEW! SHAMROCK RUN CLUB 2022!
Jan 29th to March 5th, 2022
Train with a group each Saturday morning at 8am.
Train for your Shamrock 5K or 8K (higher mileage options available for those training for the 15K or Half too!).
For runners, walkers, or a bit of both!
Meet at a new location each Saturday morning in the Portland-area.
Coach will be provided giving you a marked course, training tips, and suggested weekday mileage (weekday mileage done on your own).
Stay motivated by meeting up with others and having a pre-set course all ready for you!
Exclusive discounts on gear and races, which more than makes up for the cost!
If you haven't yet registered for Shamrock, don't forget that team registration ends on January 31st! Register a team of 12+ and you'll get all of your items mailed directly to your captain for free PLUS save 10% on registration. Prices will also be increasing on February 1st so register this week to avoid the fee increase!
When: Sunday, March 13, 2033
Where: Waterfront Park, Portland, OR
Start Times:
5k – 8:00am
15k – 8:55am
Half – 9:20am
1k – 9:40am
8k – 10:10am
5k walk – 10:30am
Registration: Online here
Registration cost:
5k – $40
8k – $47
15k – $55
Half Marathon – $70
Registration includes:
A 44th anniversary participant t-shirt
A commemorative medallion for finishers of all events!
A 12-ounce pour of beer (ages 21 and older) in the covered Beergarden
A bowl of hearty oatmeal provided by Bob's Red Mill