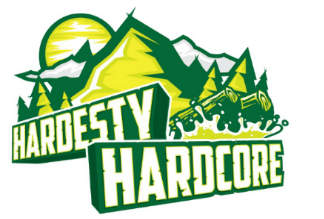 Plans for Labor Day Weekend? How about an escape into the woods for the 2021 Hardesty Hardcore? This trail event, held on Saturday September 4th, offers runners two distances, a 14 miler and a 5.5 miler. This race is hosted by Level 32 Racing at the Hardesty Trailhead that's west of Oakridge and it's going to be a beautiful one.
The 14 miler will take off at 8:00AM from the Hardesty Trailhead, and is considered "hardcore." This course will treat runners to a 3300 foot climb in the first 4.5 miles, followed by 3300 feet of descent for the next 4 miles. The final 5.5 miles will be on rolling hills. This race is considered very challenging and there is a 4 hour time limit to finish.
The 5.5 mile race, dubbed the "forest-fiver" will begin at 8:30AM at the South Creek Trailhead and finish in the Hardesty Trailhead parking lot. Runners will need to take a shuttle from the Hardesty Trailhead parking lot at 8:15AM to the starting location, as there will be no parking at the 5.5 mile start. This event is moderately difficult and there are more gradual ascents and descents than the 14 miler. Runners should, however, be prepared for some technical trails.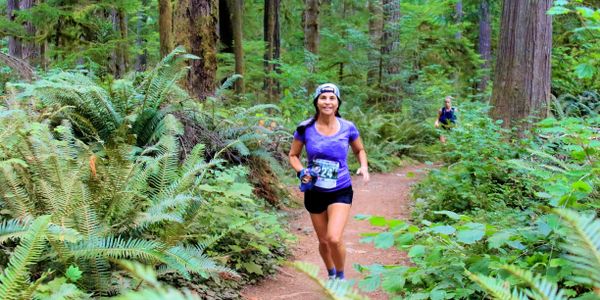 Both distances follow 100% single track trails. There will be water, an electrolyte beverage, and some light snacks available at the aid stations on the course. There will be aid for the 14 mile route at 3 miles, 4.5 miles, 8.5 miles, and 12 miles. For the 5.5 miler, there will be aid at the 3.5 mile mark. You can check out the course map on the website for the event.
All runners should plan to have a mask or runner's buff with them in preparation for interactions with crew members and general populations that occur within six feet.
The Hardesty trailhead parking is limited, so all participants will need to park on the shoulder of Goodman Creek Road facing to the North with the water to the right side. This is a one-lane forest service road with pull-outs, so drivers will need to turn around and drive north to the eastern shoulder of the road.
The cost of the event is $40 for the 14 miler and $30 for the 5.5 miler. There is a $5 discount for youth (17 & under) and seniors (60+) and the cost of registration will increase $10 on race day. Runners can register online or in person at Run Hub NW (515 High Street.) Technical shirts can also be purchased for $14, and only a limited amount will be available on race day. The early shirt cut-off date is September 1st.
This event has an entry limit due to limited parking, shuttle limits, and space on the trail so register for this one early!!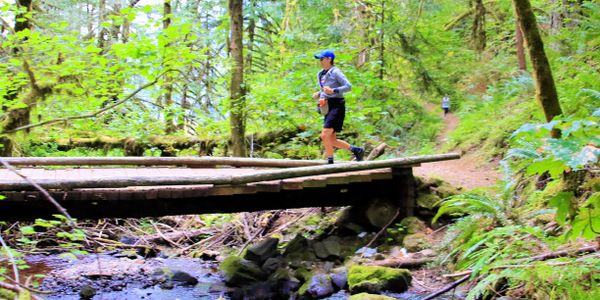 Details:
What: 2021 Hardesty Hardcore 14M/5.5M
When: Saturday, September 4th, 2021 (8:00AM for 14M and 8:30AM for 5.5M. Shuttle for 5.5M leaves at 8:15AM.)
Where: Hardesty Mountain Trailhead Hwy 58, Oakridge, OR
Cost: 14 Miler is $40, 5.5 Miler is $30. $5 discount for youth (ages 17 & under) and seniors (60+) Shirts are an additional $14.
Register: Here
Packet Pick-Up: Available on race day starting at 6:45AM