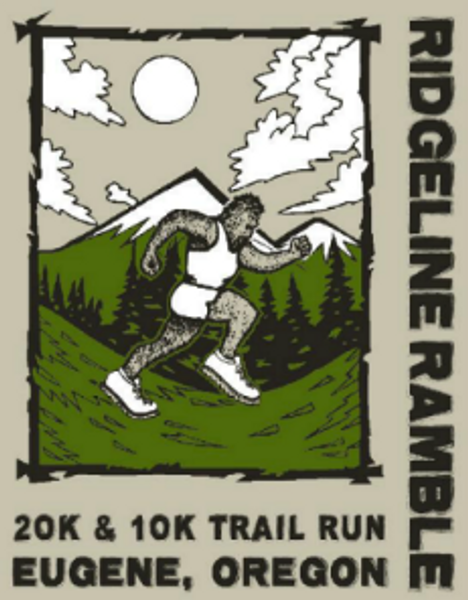 The trails of the Pacific Northwest are one of the many things that make this the best place in the world for runners (#SorryNotSorry rest of world). Level 32 Racing facilitates six trail races each year to get runners and walkers out onto those trails and into the woods. Next up is their annual Ridgeline Ramble.
Participants are encouraged to get dropped off at the starting line for their 10K or 20K event and meet up with rides after the finish line at Lane Community College. Clothing bags can be left at the start line to be shuttled to the finish. Both courses use Ridgeline Trail with the 20K starting at Blanton Trailhead and 10K beginning at Fox Hallow Trailhead. Please note: final permits are in progress so there may be updates to the course.
Aid stations will be along the course and COVID-19 safety procedures will be in place to keep everyone protected.
Come join some other adventurers for a run in the woods. Because. We. Can.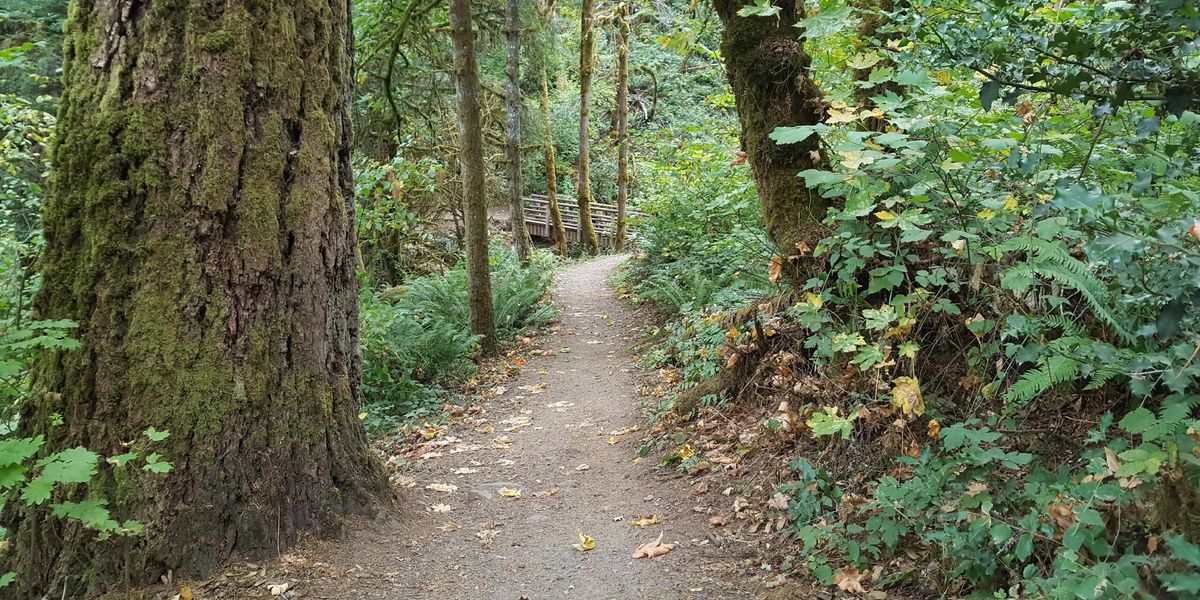 Ridgeline Ramble (Eugene)
• When: Saturday May 29 at 8am
• Where: Frank Kinney Park (875 Martin Street)
• Register: Online
• Packet Pick-Up: Race Day
• Cost: $35 for 10K or 20K. $5 discounts for youth and seniors