Oh man – it's finally back. The Oregon Brewery Running Series is kicking off their 2021 season at Xicha Brewing in Salem on May 1, 2021. I don't know about you, but I have missed these events so badly. They are just so well run and fun and full of swag and happiness – I'm getting giddy just talking about it. Right now the season has 6 official events on the books stretching over the region – from Salem to Portland to Bend to Vancouver, and even in a new spot I hadn't heard about in Banks! There also look to be about 14 more pending. Consider me intrigued.
Xicha is really a perfect spot for an event. First of all, if you don't get the empanadas (the jackfruit version is my favorite), you are really doing yourself a disserve. It is heaven in a bread pocket and worth the drive even without a race. Secondly, there is a lot of outdoor space here. There is a covered area, and also a large parking lot to space out in as well. This makes it a little easier to distance as appropriate. Thirdly, they have a very unique take on beer – focusing less on PNW favorites (IPA's – though they do have one) and more on diverse flavor profiles paying homage to Latin America.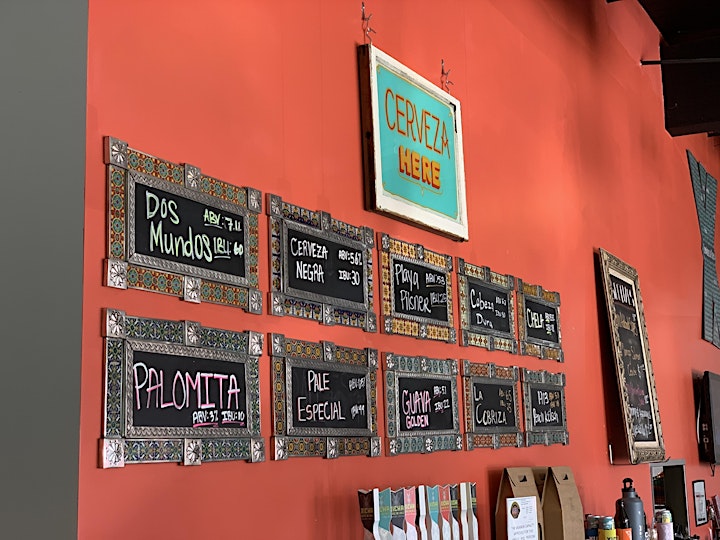 As with all OBRS events, you'll want to arrive about 30-45 minutes before the race starts, so you have time to pick up and customize your race bib. What is new is that there will be small waves leaving every 15 minutes from 10a-1p to allow for spacing (and sleeping in, if you desire). You'll also want to leave any extra clothing in your car and plan to carry your car keys and other essentials (or leave them with a non-runner), as there is no bag check. The race course is 3.1ish miles long, the course will be open (not closed to cars), and participants will be expected to stay on sidewalks and obey all traffic laws. There is no timing mat or even a clock, so you can choose to keep track of your own time, or not. The first male and first female to cross the finish line will receive a growler filled with the beverage of their choice.
After you cross the finish line, there will be music, snacks, and drinks (one beer for participants age 21 or older). There will be a raffle for items from sponsors as well as OBRS swag. The cost is only $30 for the run, or $45 if you want to purchase a tee-shirt, and 10% of all the proceeds will support the series nonprofit partners, the Oregon Brewshed Alliance and Dollar For Portland.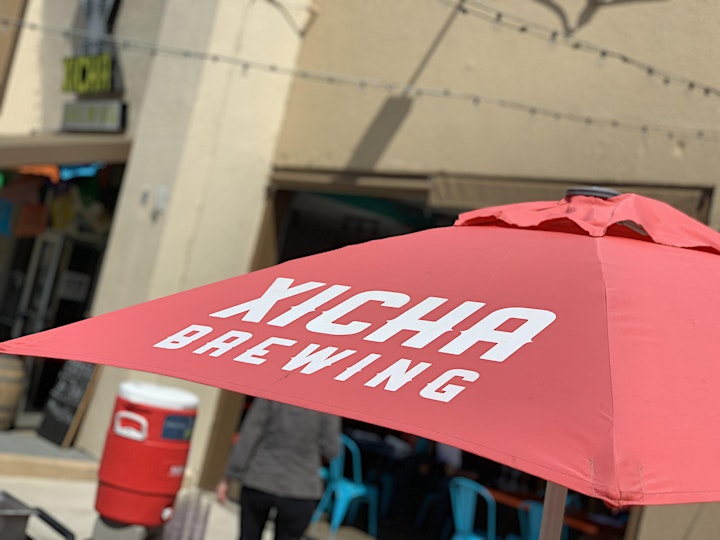 5k Details:
When: May 1, 2021; 10am – 1pm (waves every 15 minutes)
Where: Xicha Brewing
What: 5k fun run
Registration: Online here; $30
Registration includes: Race entry, one swag item, one free beer, post race snacks