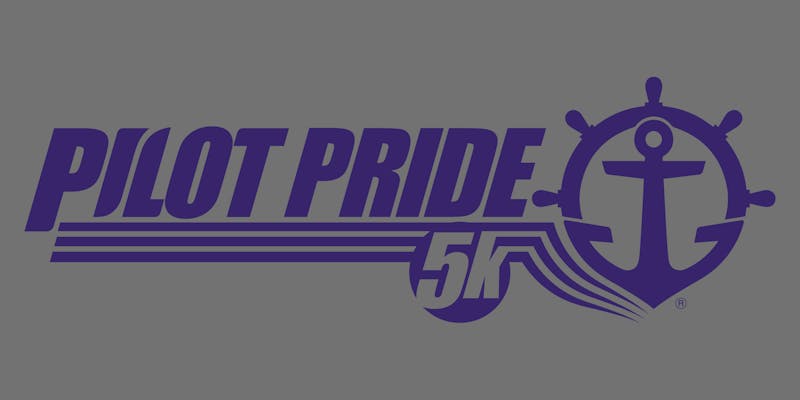 The 2019 Portland Pride 5k, held on the University of Portland campus is back for it's second year during the university's Alumni weekend. Come check out this cool event and course that may even find you running against some athletes of yesteryear. The Men's Cross Country team finished last year in 3rd place (!) at the NCAA Championships and the Women's finished with their highest ranking ever (12th).
The event kicks off at 830am on Saturday, June 29th and should feature some great and unique backdrops – including some really cool spots through the campus itself. The top male and female finishers will receive FREE Nike shoes!
Registration is $40, but comes with a nice Nike T-Shirt and a full breakfast after the race. And when I say breakfast, I mean breakfast!
$10 of entry fees support Pilots XC as a tax-deductible donation. Judging by the other pictures from their inaugural event last year, this looks to be a super fun event! It's also Alumni Weekend, so you may even see some former UP runners to compete with!
When: 830a on June 29, 2019
Where: University of Portland
Register: Online
here
; $40 for adults and $20 for minors (no strollers however)