Run Oregon is Kickin' It in the Under Armour HOVR Infinite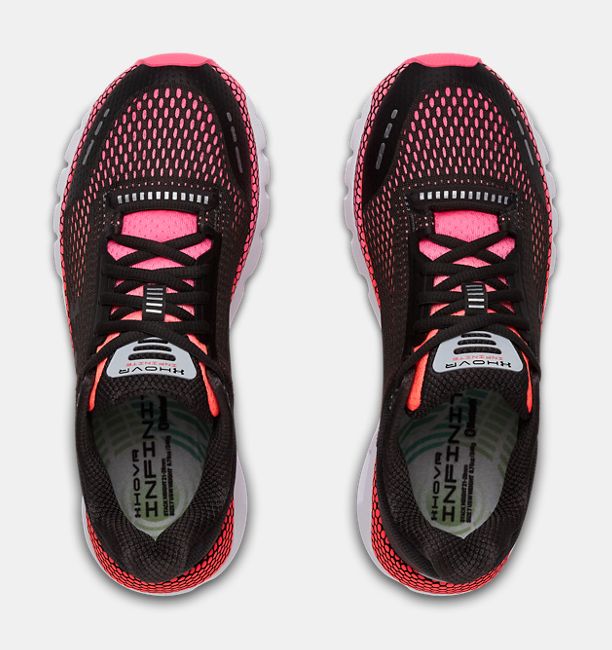 The Under Armour (UA) HOVR Infinite is the neutral running shoe designed for everyone, and any running goal. In order to develop this shoe, UA polled the pros and asked them "what do you need in your shoes?". They responded with, "cushion, bounce, durability, and efficiency". UA then, and still does, strive to fit all of those desires into this neutral powerhouse.
The HOVR Infinite is suited for you every-day run, to your race day romps. These shoes can keep up on the track and last through the long runs. They are noticeably lightweight and the cushion, responsive, giving you an extra pep in your step (or stride). Cushioning in this shoe is designed to give the runner an almost "zero gravity feel", which in turn curbs fatigue and injury. The sole of the show das a more drastic drop than what I am used to, but it provided a subtle push forward, which I was thankful for during my track workout.
The shoe itself has a mesh upper, providing flexible support and eliminates spots of potential rubbing. There is no slipping in the heel even when moving form a mid-foot strike to the sprint on the toes. The mesh is also highly reflective, from all angles. I am an early morning runner, often near busier roads, so this feature is greatly appreciated. Sometimes you do not even understand some of you shoe must-haves until you find one that gives you something a little extra.
Overall, UA sought to create the perfect neutral shoe, designed for anything your training throws at you. They have succeeded. The HOVR Infinite provides support and comfort, bounce and strength, and speed and durability. This shoe is the perfect addition to your ever-changing running experience.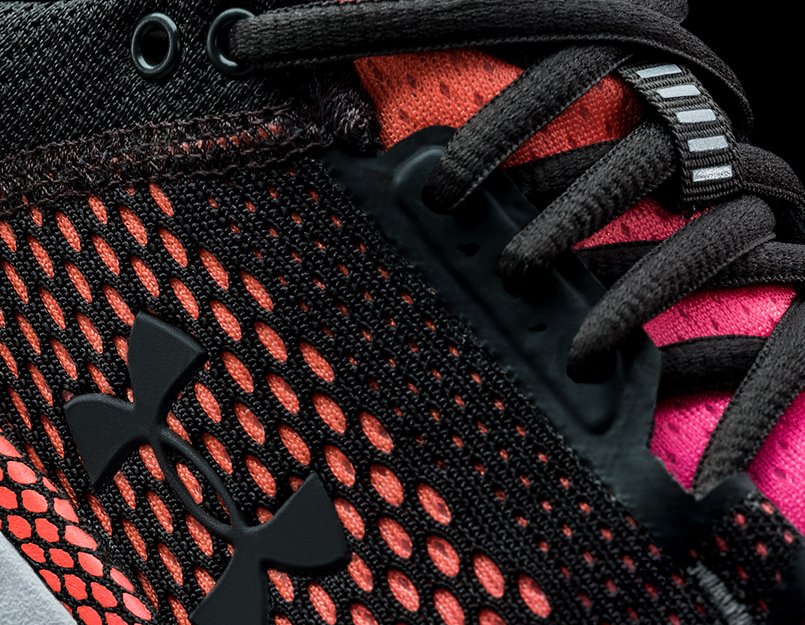 Details:
Price: $120
Awards: 2019 Runner's World "Recommended" Award
Offset: 8mm
Weight: 8.8oz/249g