Small Race Preview: 2018 Stagecoach Run (Central Point)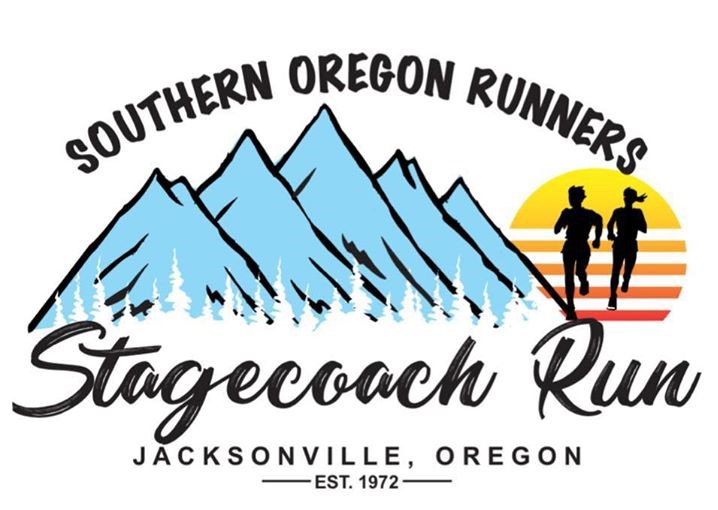 The 2018 Stagecoach Run, which offers both a 5k and 10k run in Jacksonville, will be on September 8th this year. The proceeds from the race have gone to the Pear Blossom Scholarship Fund for over 20 years and this year will be no exception. These scholarships are tremendously helpful in aiding local student athletes so that they can reach their educational and athletic college goals. Tax deductible donations would be graciously accepted for this fund as well.
The race will be at Rellik Vineyards, which was formerly called Caprice Vineyards and it's located in Central Point. The course details are still to be determined, but this should be a fun race!
You can pick up your race packet or register for the race on the day of the race from 8:15AM to 9:15AM for the 10k and 8:45AM and 9:45AM for the 5k.
No "wheels" (meaning roller skates, bikes, skateboards, or strollers/baby joggers) will be allowed on the race course and dogs and unregistered runners should plan to stay off the course as well.
The registration for the race is $20 for Southern Oregon Running Club members and $25 for non-members. Those 18 and under can run for only $7. Late entry and day of race entrants will pay $25 to race. If you want to become a member of  the fabulous Southern Oregon Runners Club, you will save $5 per race offered by the club.
Details:
What: 2018 Stagecoach Run 5k/10k
When: Saturday, September 8th, 2018. 10k at 9:30AM, 5k at 10:00AM
Where: Rellik Vineyard, 970 Old Stage Rd., Central Point OR
Register: Here
Registration Cost: $20 for SOR members, $25 for non-members, $7 for age 18 and under
Packet Pick-Up: Race day from 8:15AM-9:15AM for 10k and 8:45AM-9:45AM for 5k.